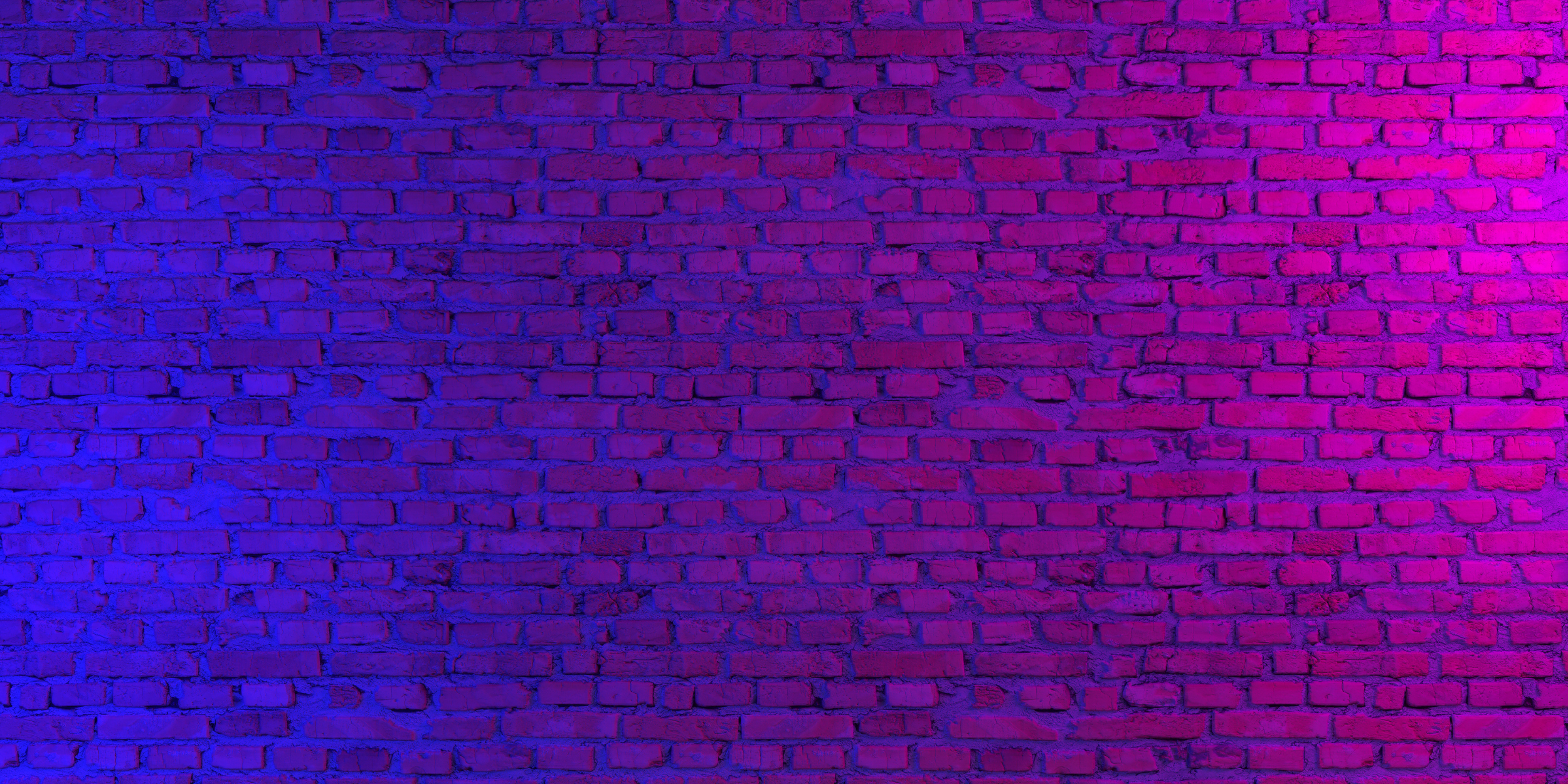 Get in Touch
Are you interested in joining us on the Rectalk podcast?
Click the link above to complete our booking form!
Connect with us on LinkedIn to get firsthand updates on our latest episodes, behind-the-scenes sneak peeks, and connect with the awesome folks behind Rectalk!
Got a question about booking or anything else?
Send us an email and we shall get back to you shortly: