Want to be on the podcast?
If you consider yourself a business or industry leader with expertise that deserves a wider audience, the RecTalk Podcast offers you an ideal platform.
Whether your passion is marketing, recruitment, sales, finance or any other field, RecTalk welcomes you to join the conversation and make a lasting impact.
RecTalk went live in March 2023 and has become an industry leading Business Podcast with an impressive following of over 2,000 subscribers on YouTube and an average of 500+ views per podcast episode. RecTalk has firmly established itself as a go-to resource in the podcast realm. On major podcast platforms, the numbers speak for themselves, with a staggering 2,000 + plays and counting.
Each episode brings a fresh perspective as experts from various fields share their experiences, insights and strategies. As a guest on RecTalk, you'll have the opportunity to share your expertise, stories and ideas with a global audience that eagerly seeks the latest industry trends and advice.
The RecTalk Podcast is filmed live in our studio in Coventry. We do not offer remote recording.
Unbiased. Unfiltered. Unscripted.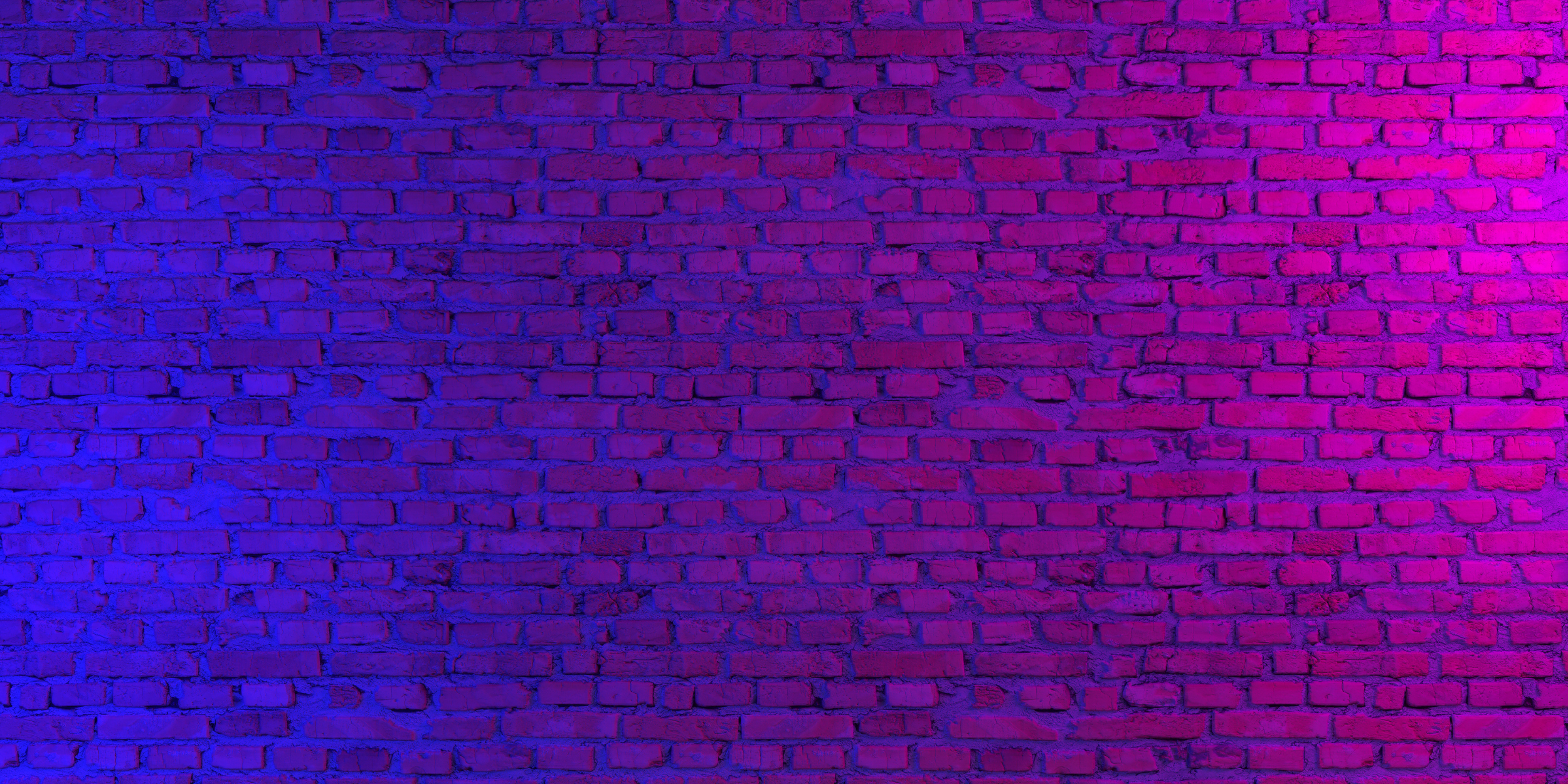 Additional Information
Most recordings take place on a Friday. However, if this is not suitable for you, then please tell us in the last field of the booking form and we shall see what alternate arrangements can be made.
If you have any questions, please email us at info@rectalk.co.uk